Dynamic Balancing | Pump Repair & Sealant | Epoxy Coatings | Concrete Repair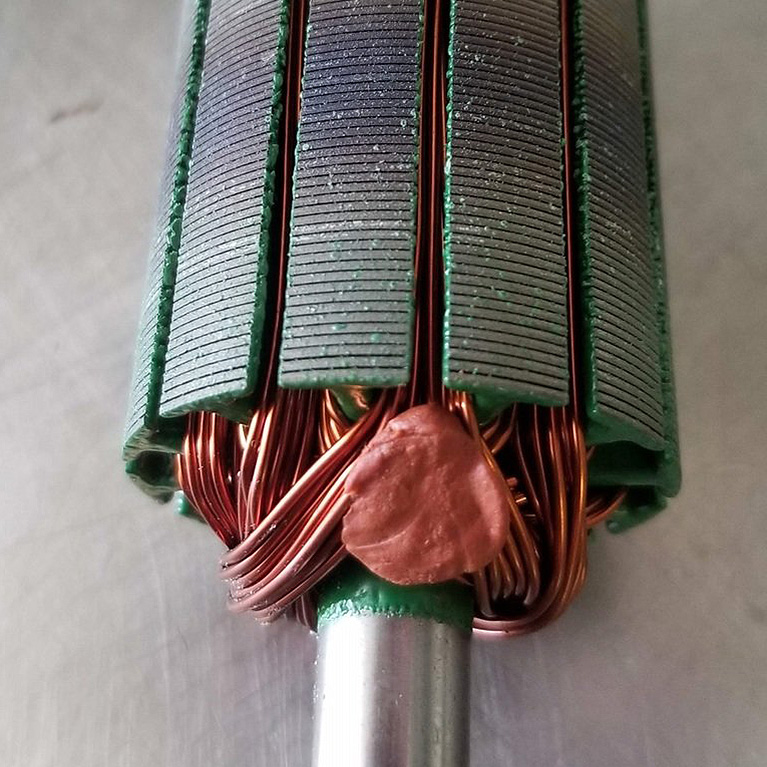 Dynaweight Dynamic Balancing Compound
EPO Dynaweight BAL-XV-FS is an improved rapid-curing epoxy dynamic balancing compound for rotating parts. It is a dense, two-component epoxy putty that is used to balance the rotors of electric motors or other rotating parts. The mix ratio is 1:1 by volume….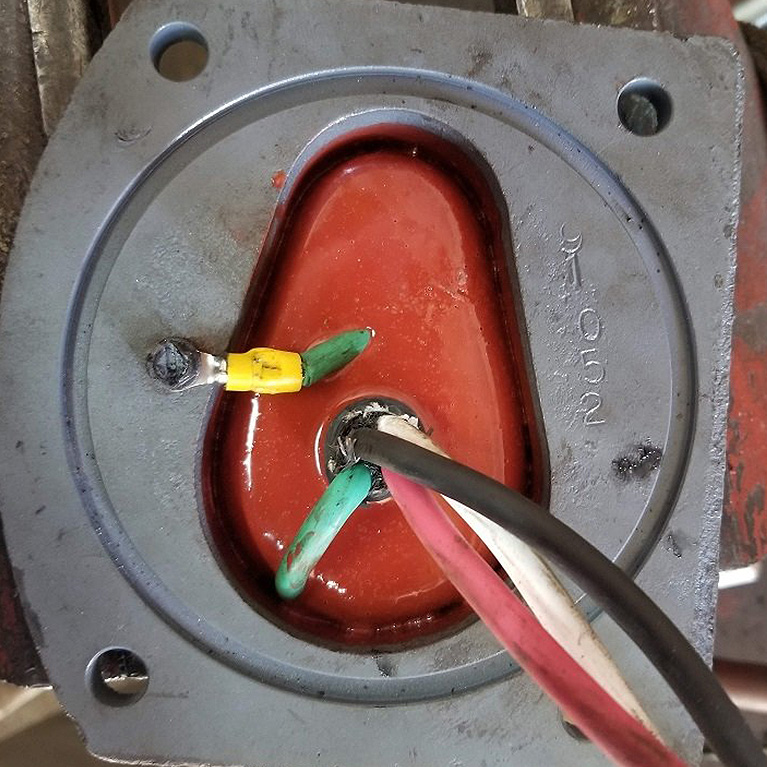 Pour Flex 150 Potting Compound
Protect Your Investment by Protecting Your Pumps! Pour-Flex 150-2 is a quick-setting, pourable, easy-to-mix, flexible epoxy potting compound specifically designed for sealing submersible pump leads and parts. Pour-Flex 150-2 adheres well to metal frames….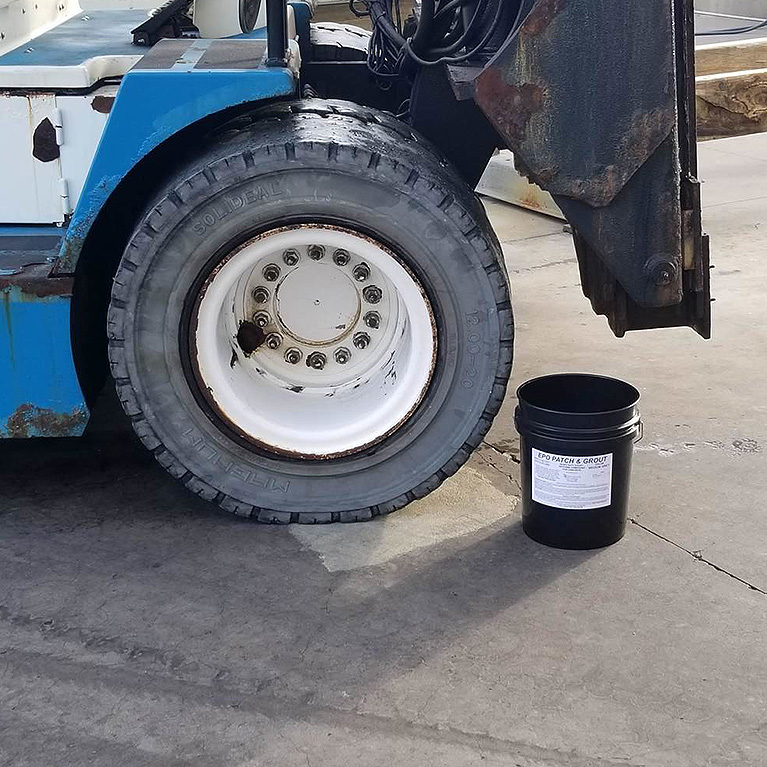 EPO Patch Concrete Patch Kit
EPO Patch and Grout is an extremely tough, corrosion resistant, saline/salt resistant epoxy patching compound that is excellent for patching or grouting holes and worn areas in concrete. EPO Patch and Grout comes in an easy to use three-component kit….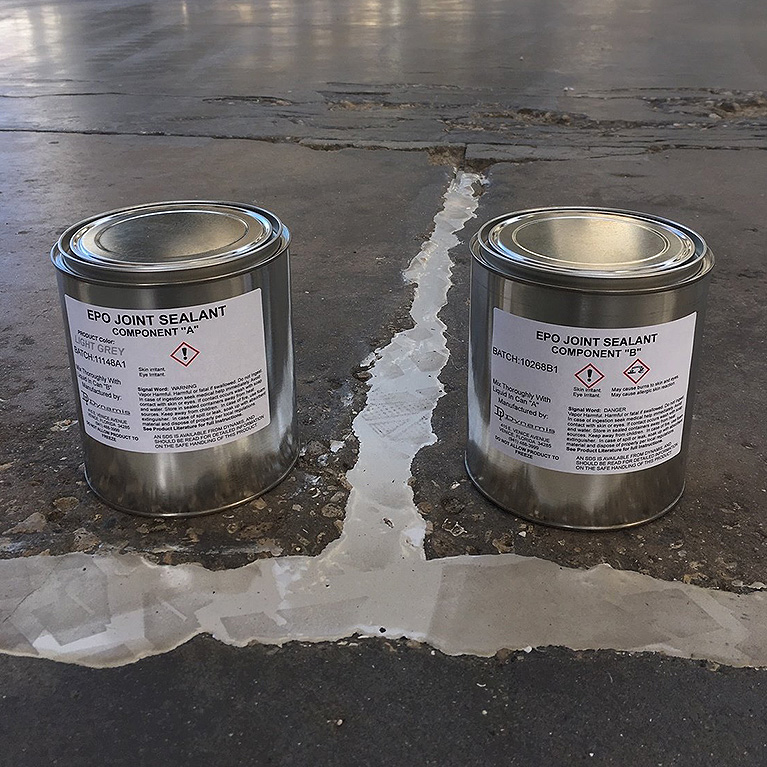 EPO Joint Sealant
Repair Kit
EPO Joint Sealant is a solvent-free, environmentally friendly, 100% solids, non-shrinking, semi-rigid, epoxy compound for sealing control joints, construction joints and cracks in concrete floors. It comes in an easy to use 1:1 kit, is self-leveling and cures overnight….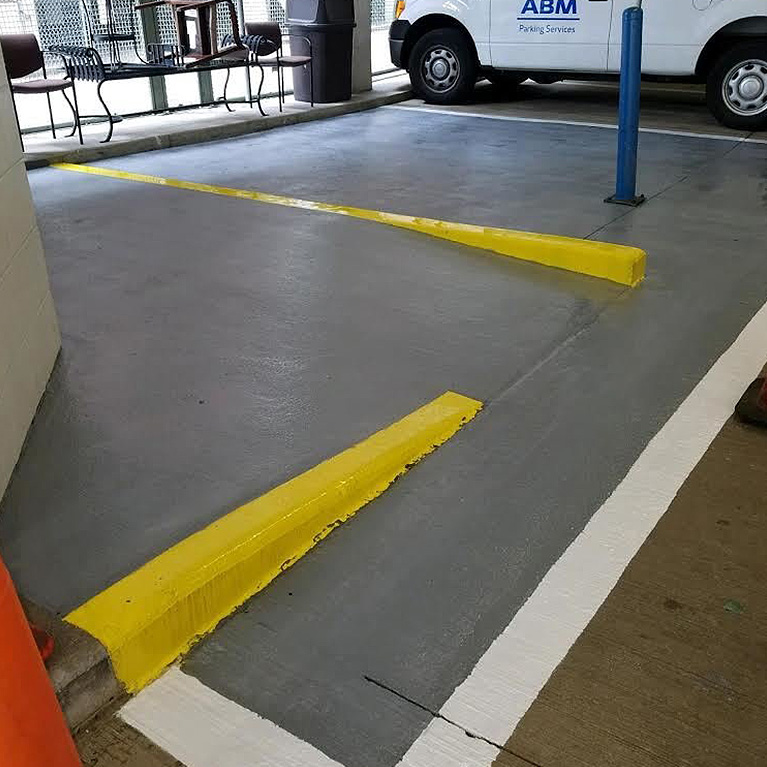 EPO Coat NS
(Non Skid)
EPO Coat NS-100 is a solvent-free, environmentally safe, corrosion resistant, epoxy coating that provides excellent slip-resistance right out of the can.It is ideal for creating a slip-free area on concrete, wood and metal surfaces where a quick non-slip application….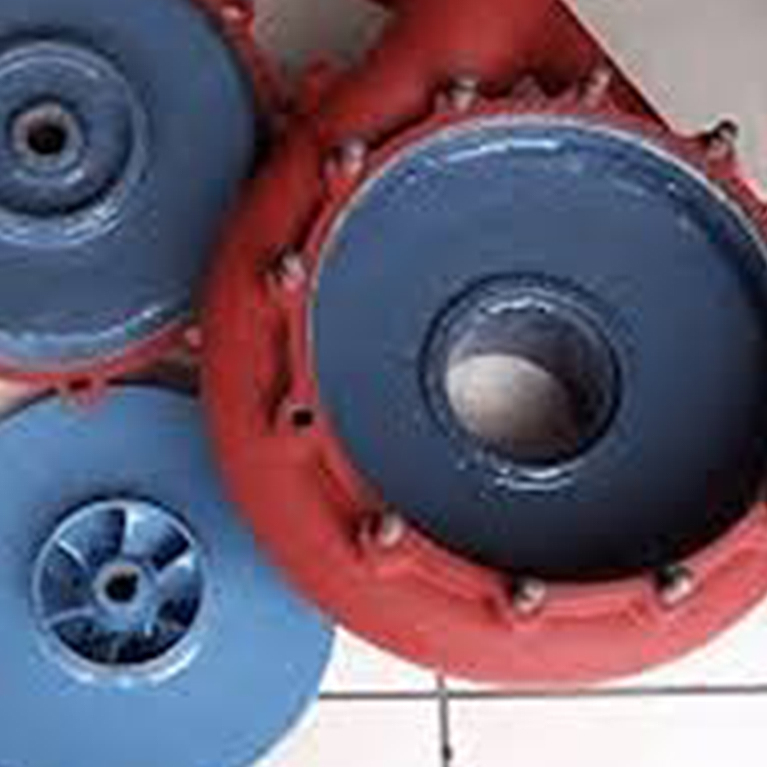 Z Tec Ceramic Epoxy Pump Repair
Z-TEC-753 is a high performance, brushable, ceramic-filled epoxy for the repair, protection, and re-lining of pumps and process equipment. Z-TEC-753 is an extremely versatile, protective, high-build coating that may be applied to pump casings, fan blades….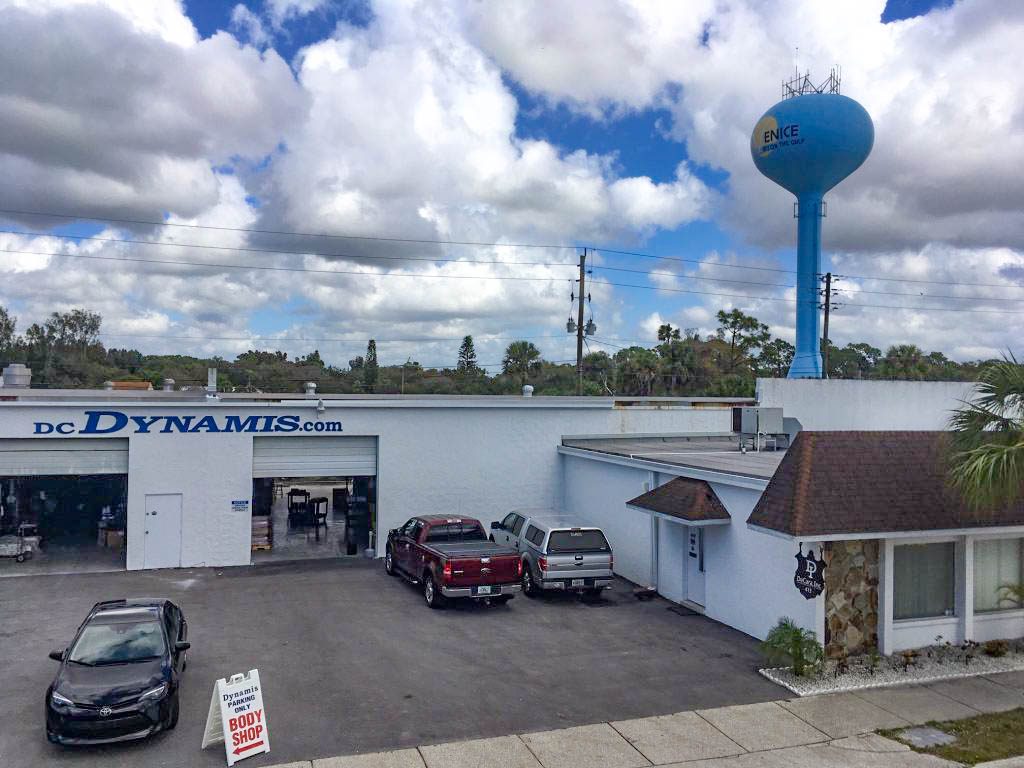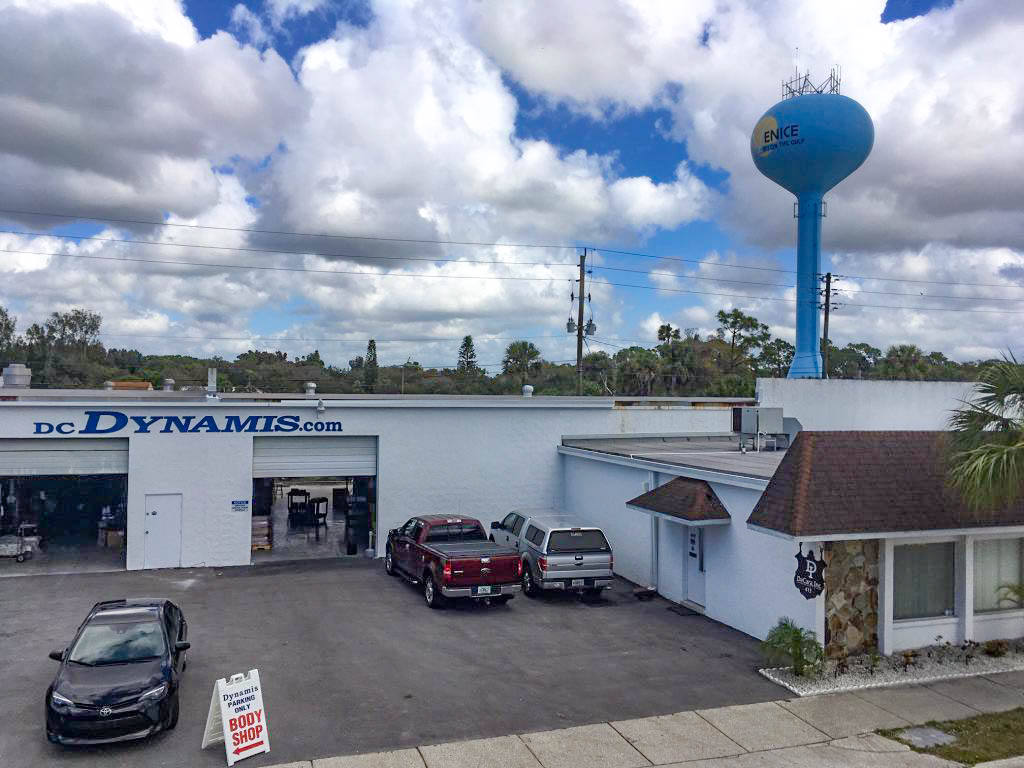 Versatile
Construction, home and marine applications
Easy To Use Kits
No need to weigh or measure!
Quick Drying
Most products cure within hours or overnight
Stay Productive
No costly downtime
Green Products
100% solids, solvent free, environmentally friendly and non-blushing
Quick Prep
Glossy finish and no need to sand before re-coating